Welcome to Duusgaard Coating ApS!
Surface treatments for marine, offshore & industry

Duusgaard Coating has several years of experience in surface solutions. Through the years, we have gained expertise and understanding of our customers´ requirements, enabling us to provide competent and individual advice regarding solutions for protection of surfaces in the marine and industrial field.
Our main tasks in the field are sand blasting and other techniques for surface preparation (fx water-jetting), metallizing as well as coating with various leading brands of marine and industrial coatings.
Our work field also include fiberglass work such as repairs and building or insulation of complete linings in cargo holds etc.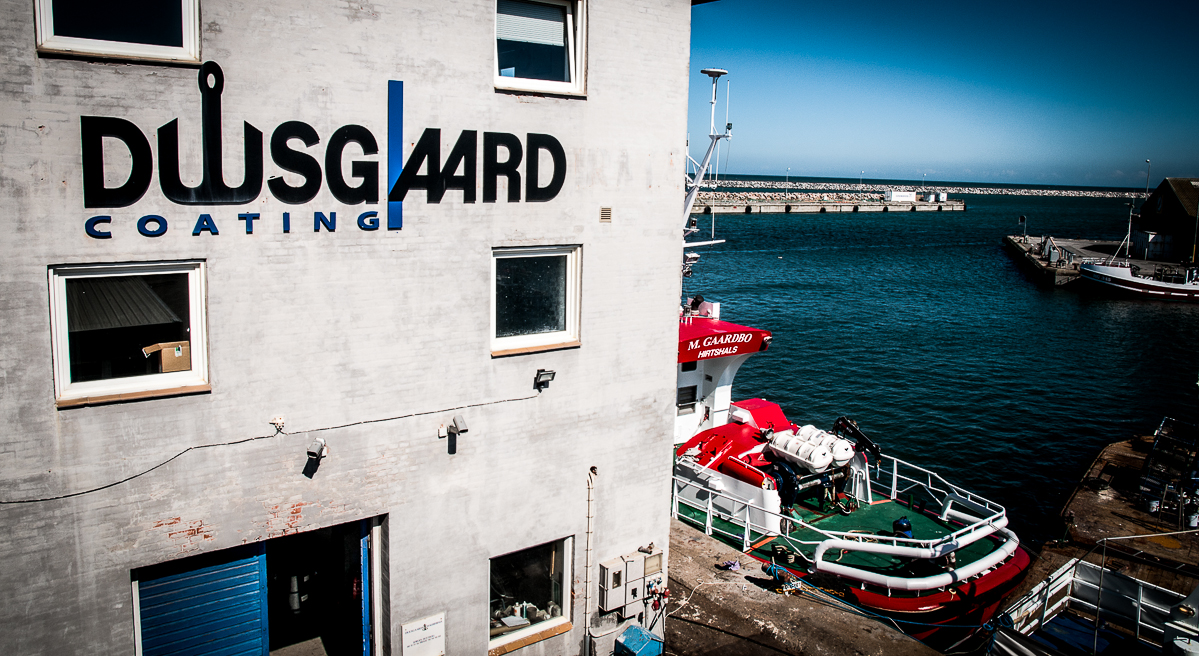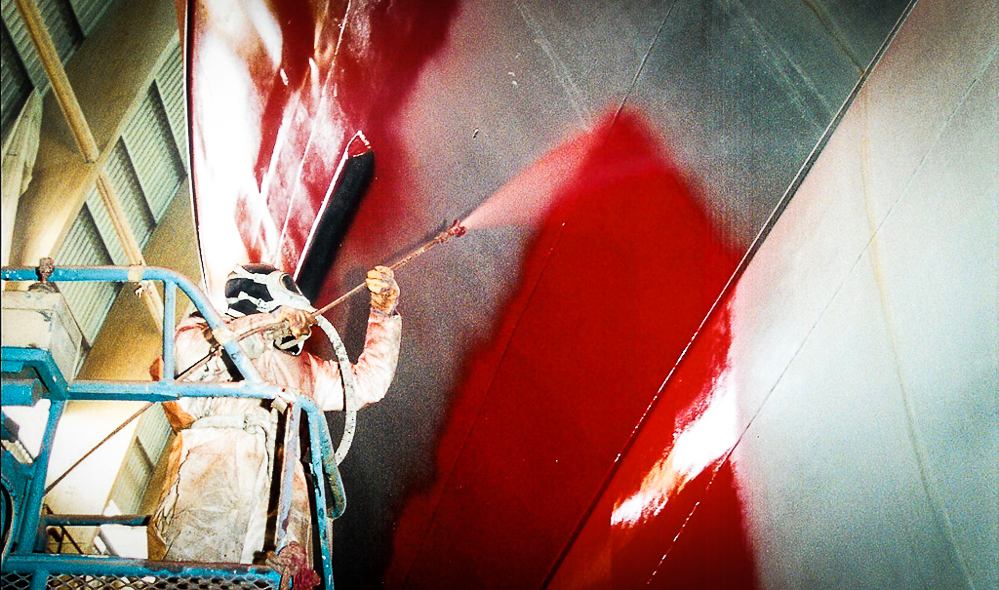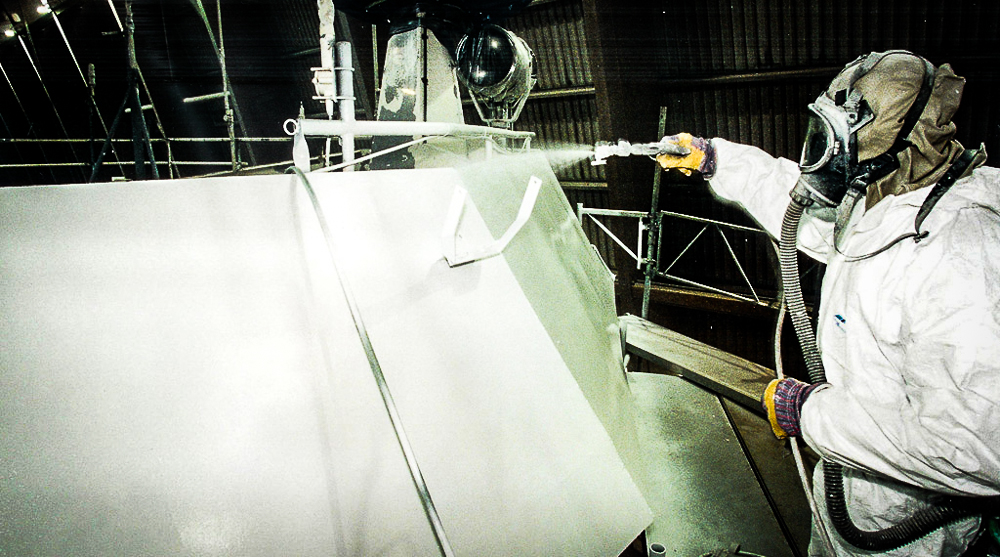 Duusgaard Coating cooperates with a wide range of companies in order to provide the best service and advice in the area.